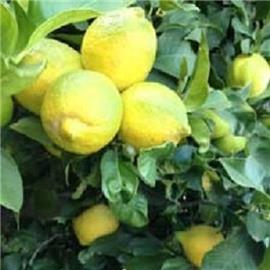 Organic Lemon
2017-05-09
Model: Organic Lemon
Price: $35.00
Remark: One postal flat rate box of 12x12x5 Inch, which cancarry about 40 to 50 lemons, depend on size. The total price including postal
Price: $35.00/PCS

‍‍
One postal flat rate box of 12x12x5 Inch, which cancarry about 40 to 50 lemons, depend on size. The total price including postal cost is $35!!!
For shipping inside thecontinental 48 states, not including Alaska, and Hawaii......
For scheduled orders, please contact us.
Note: The shopping cart takes PayPal (PayPal takescredit cards), or please print the order from the shopping cart and sendto us with a check, contact us by email and we will be looking for the order.
More information, please contact us by email, orders@nobleorganicranch.com