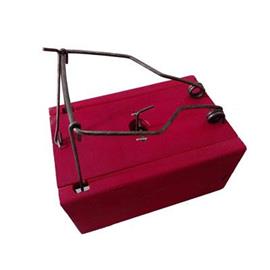 Gopher trapper
2017-05-16
Model: Gopher trapper
Price: $5.00
Material: Wood Size: Length 15cm Wide 10.5cm Height 7.5cm
Application places: Orchard, Farm, Garden.
Advantages:
1. Effective to catch gophers
2. With locking mechanism, the captured gopher can?ˉt escape.
3. Easy to install, fast setup.
4. Durable.
Notes & how to use£o
1. When not in use, please keep it unset to prevent injury.
2. Keep away from children.
3. When set, hold on to both sides of the trap, then place keeping fingers out of the way of the moving parts.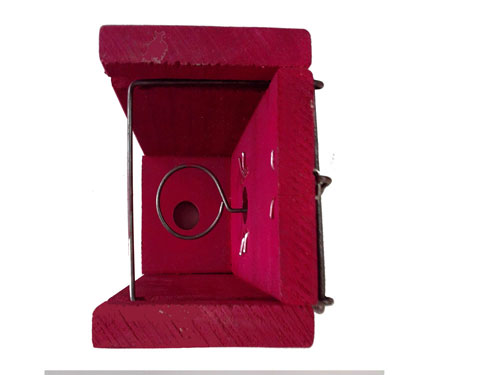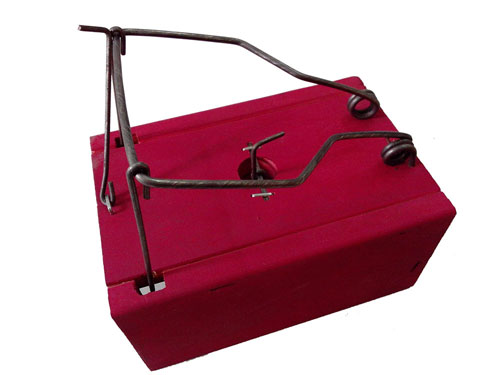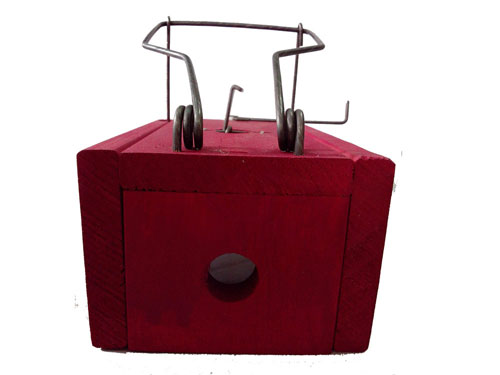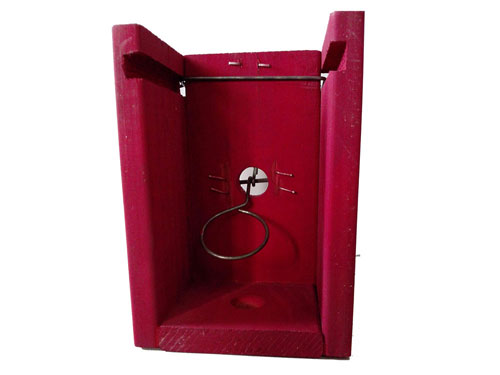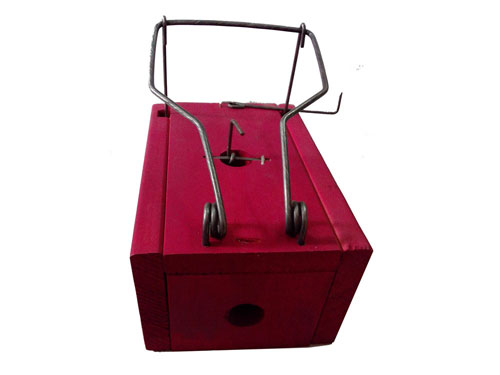 Note: US dollar is only reference.
Ship fee from Moorpark (CA, USA) to
<1> Within California: $5.00<!1><!!1><!1>
<2> Within USA:$10.00<!2><!!2><!2>
We will send the cargo by post office.
More information, please contact us by email, orders@nobleorganicranch.com